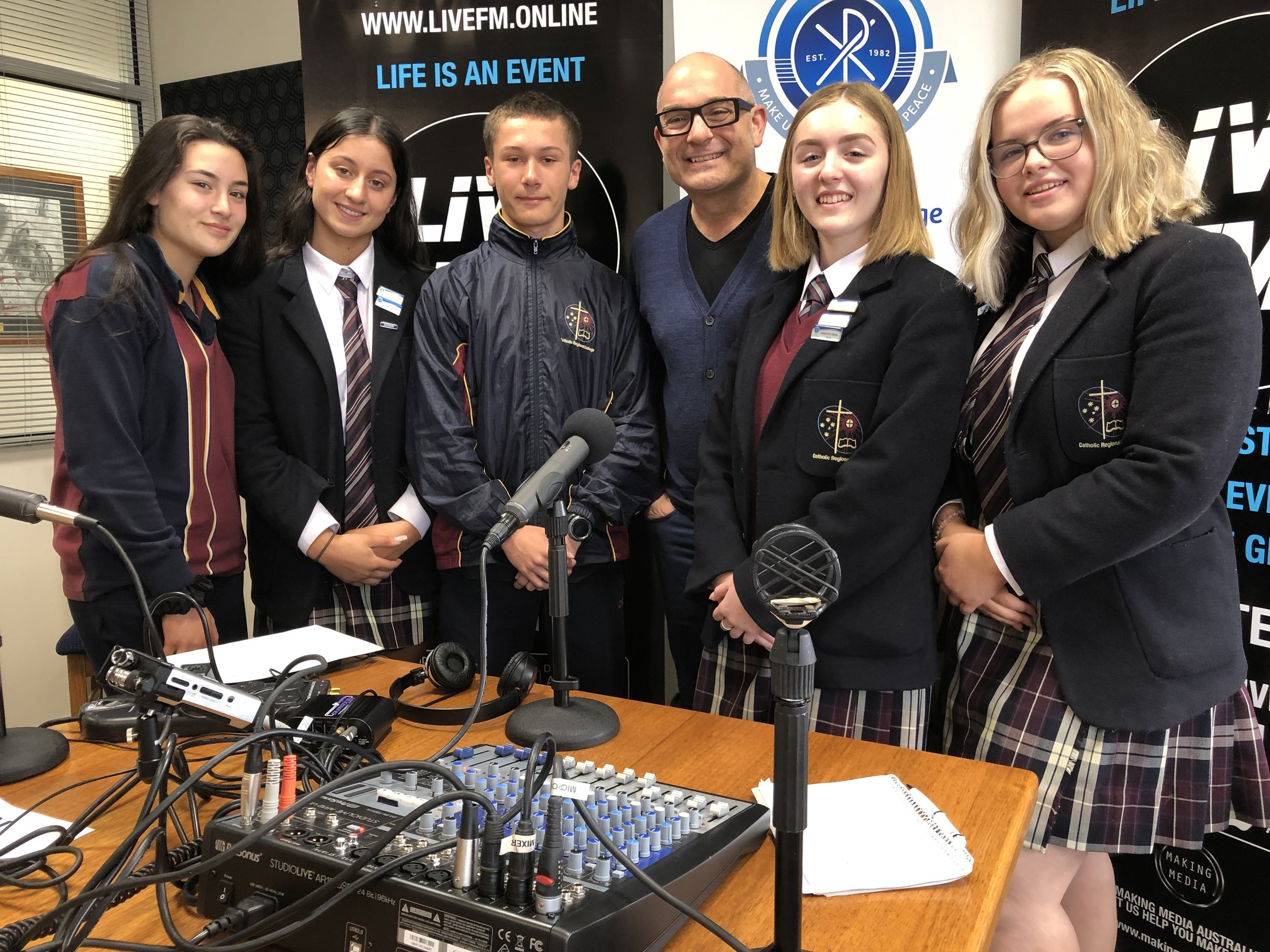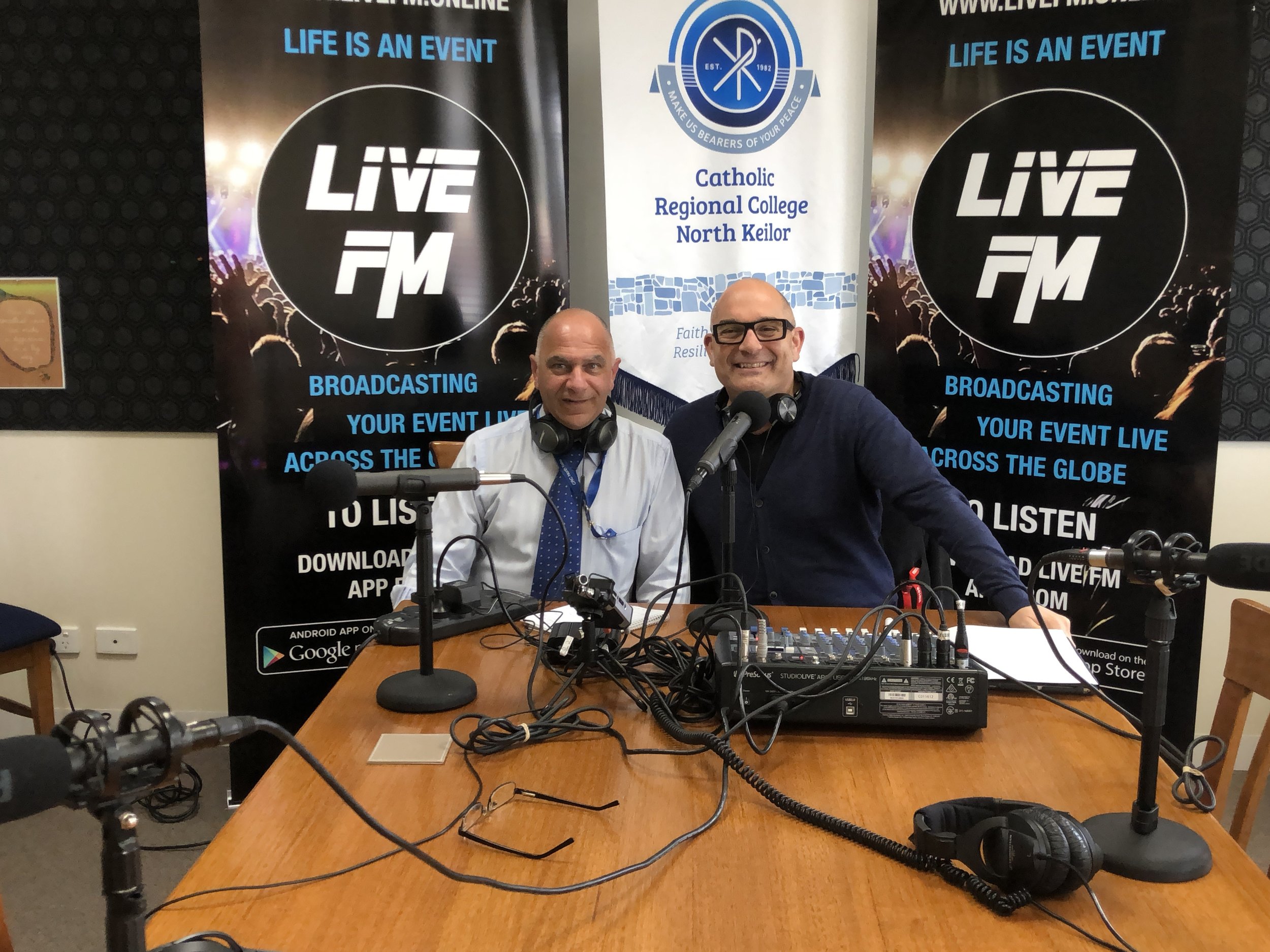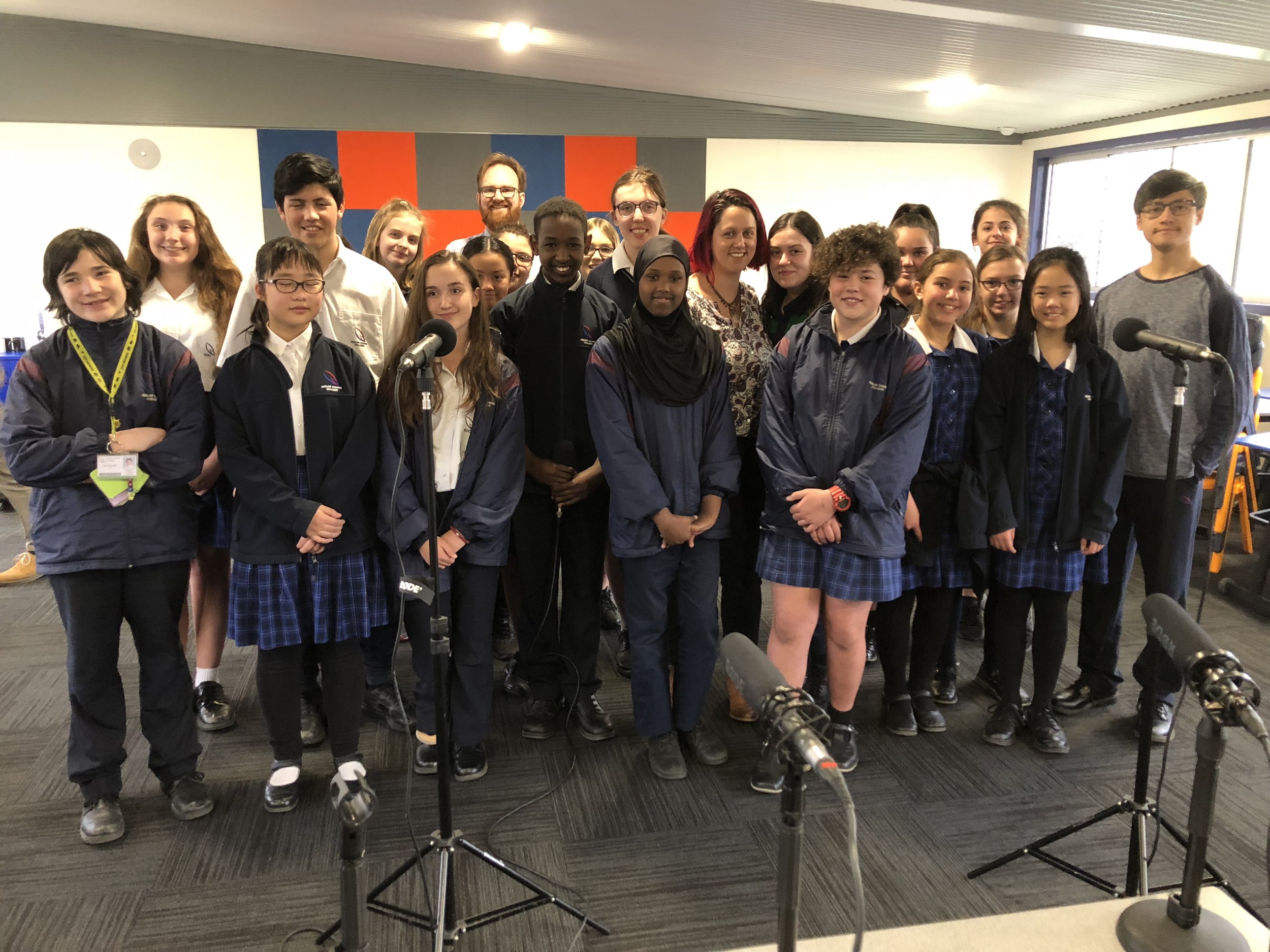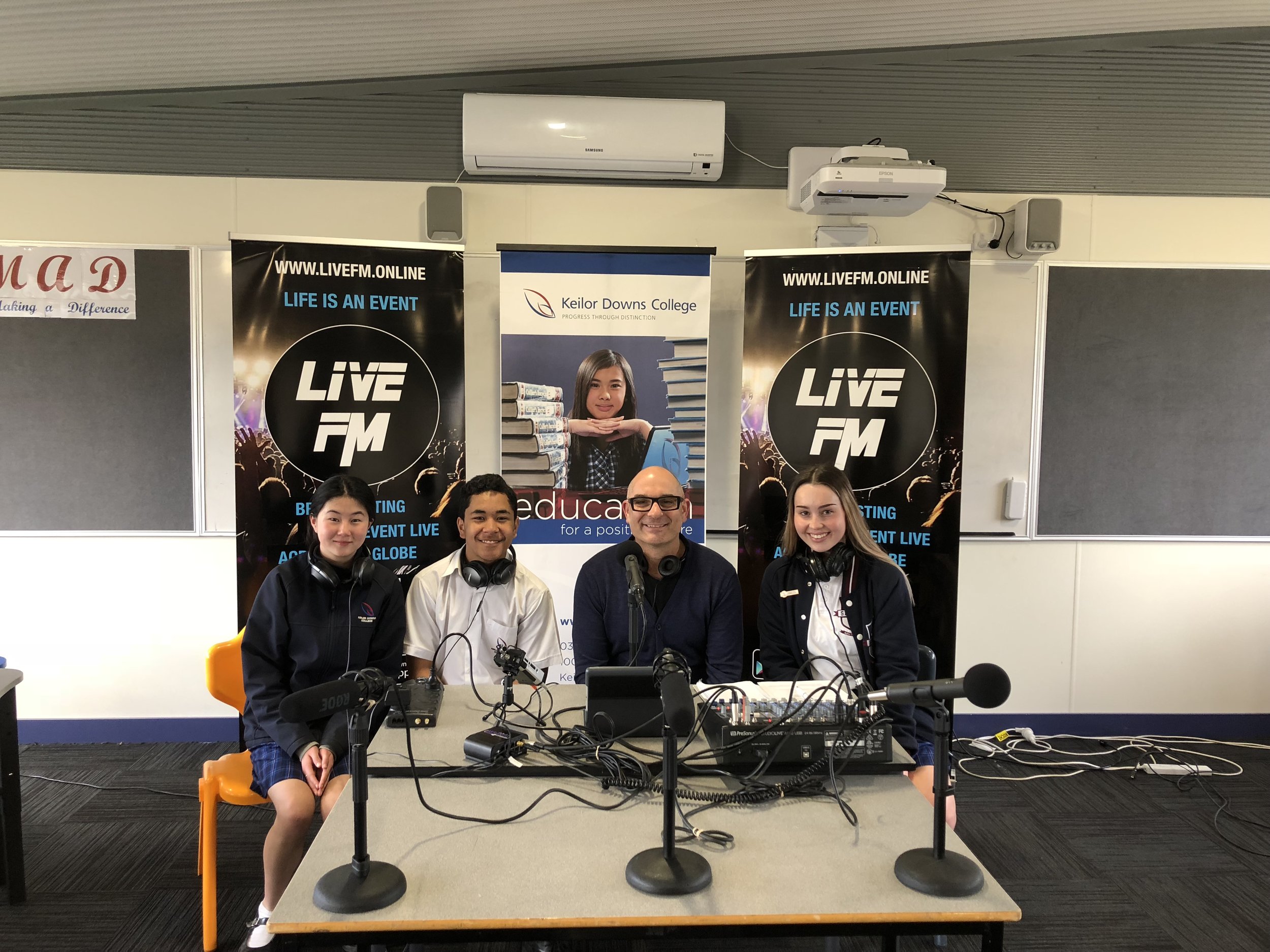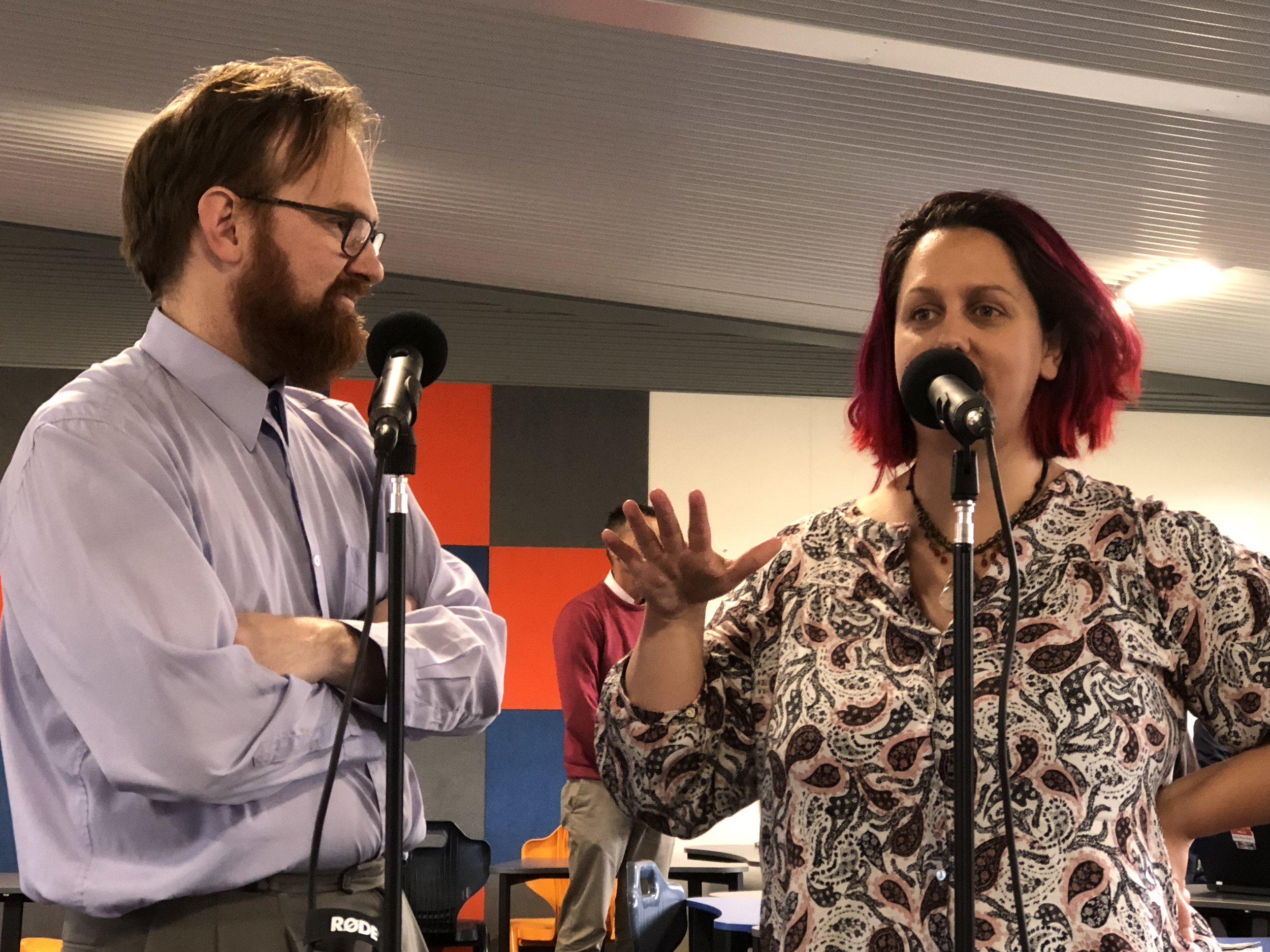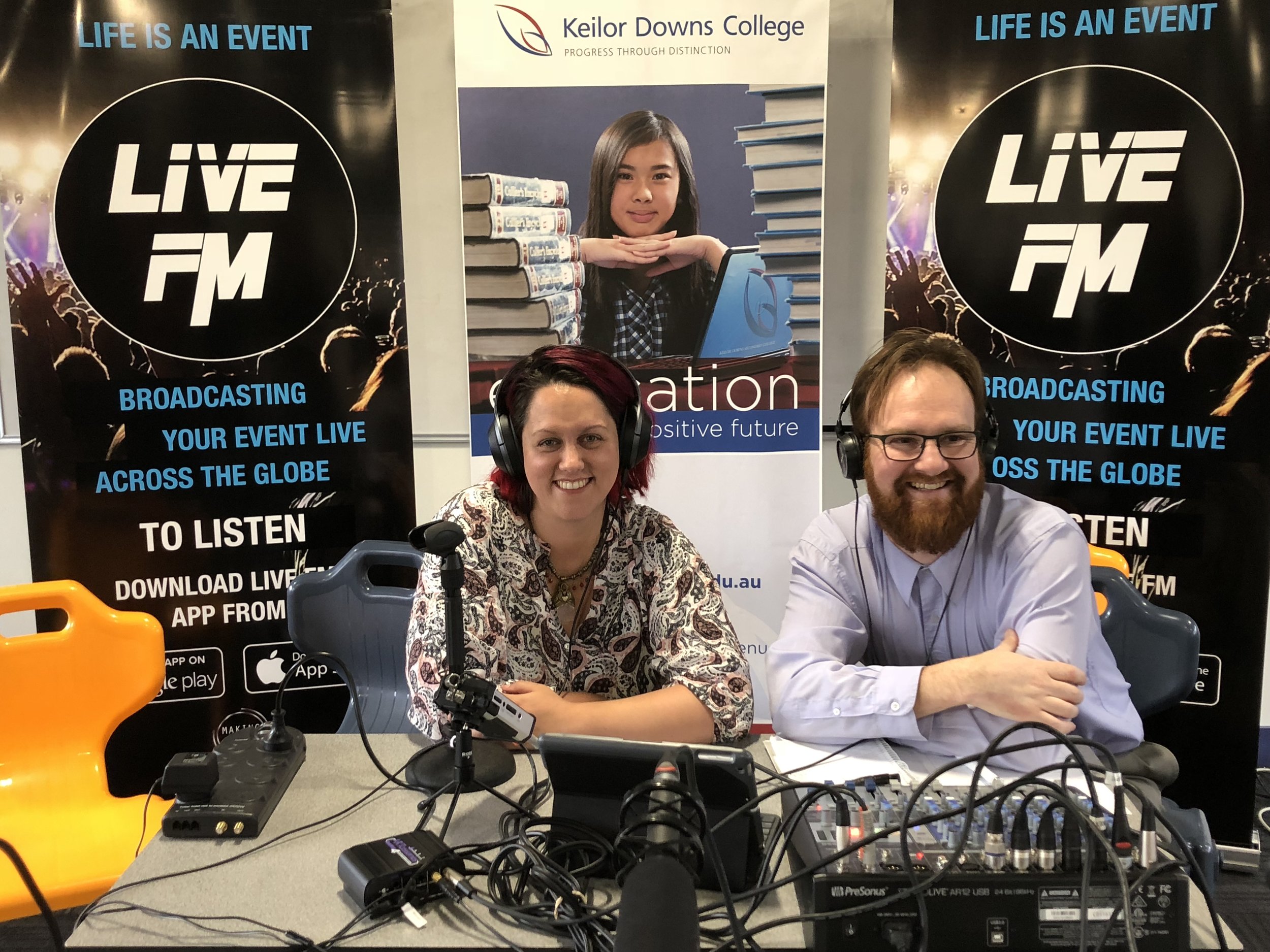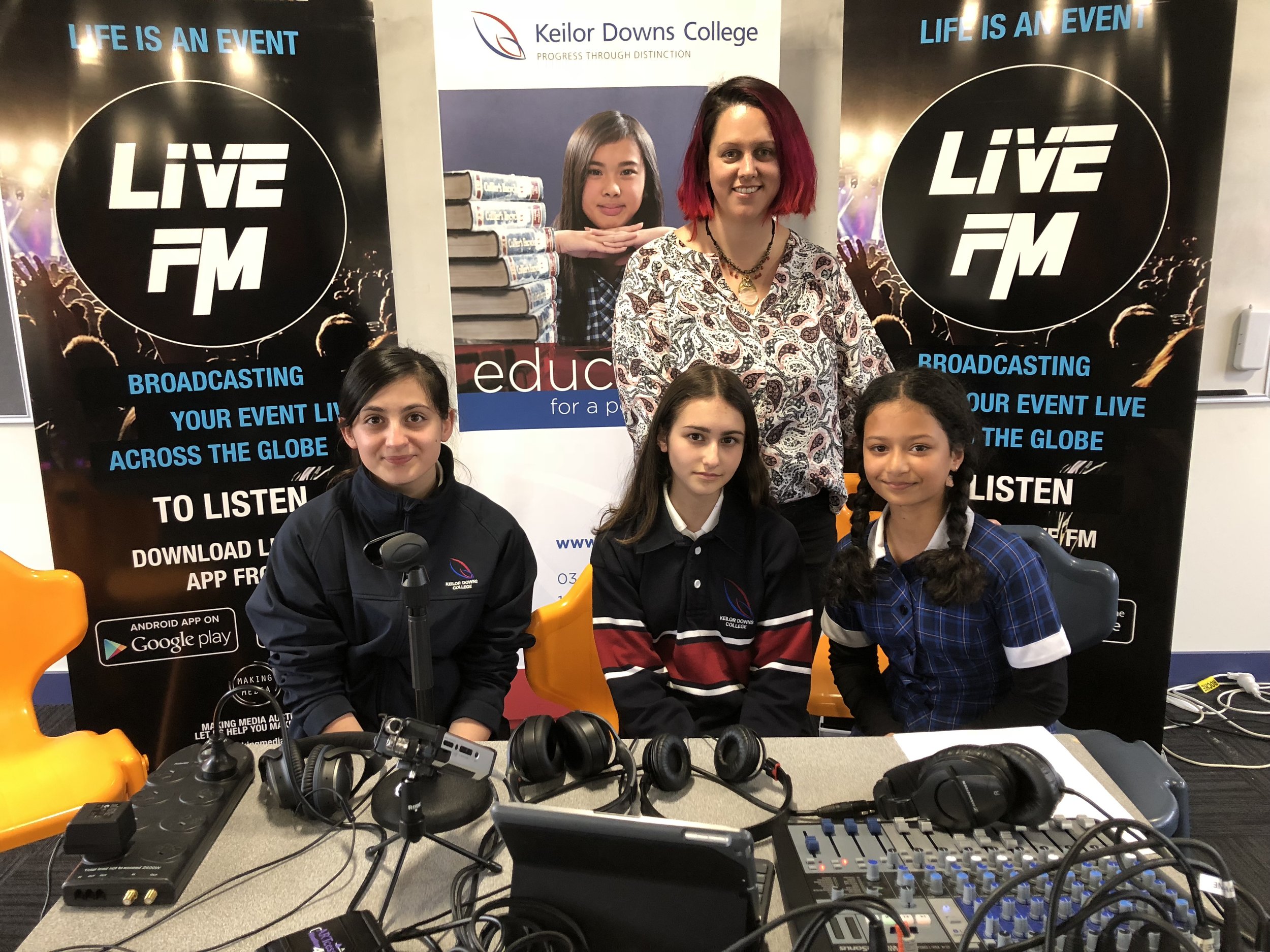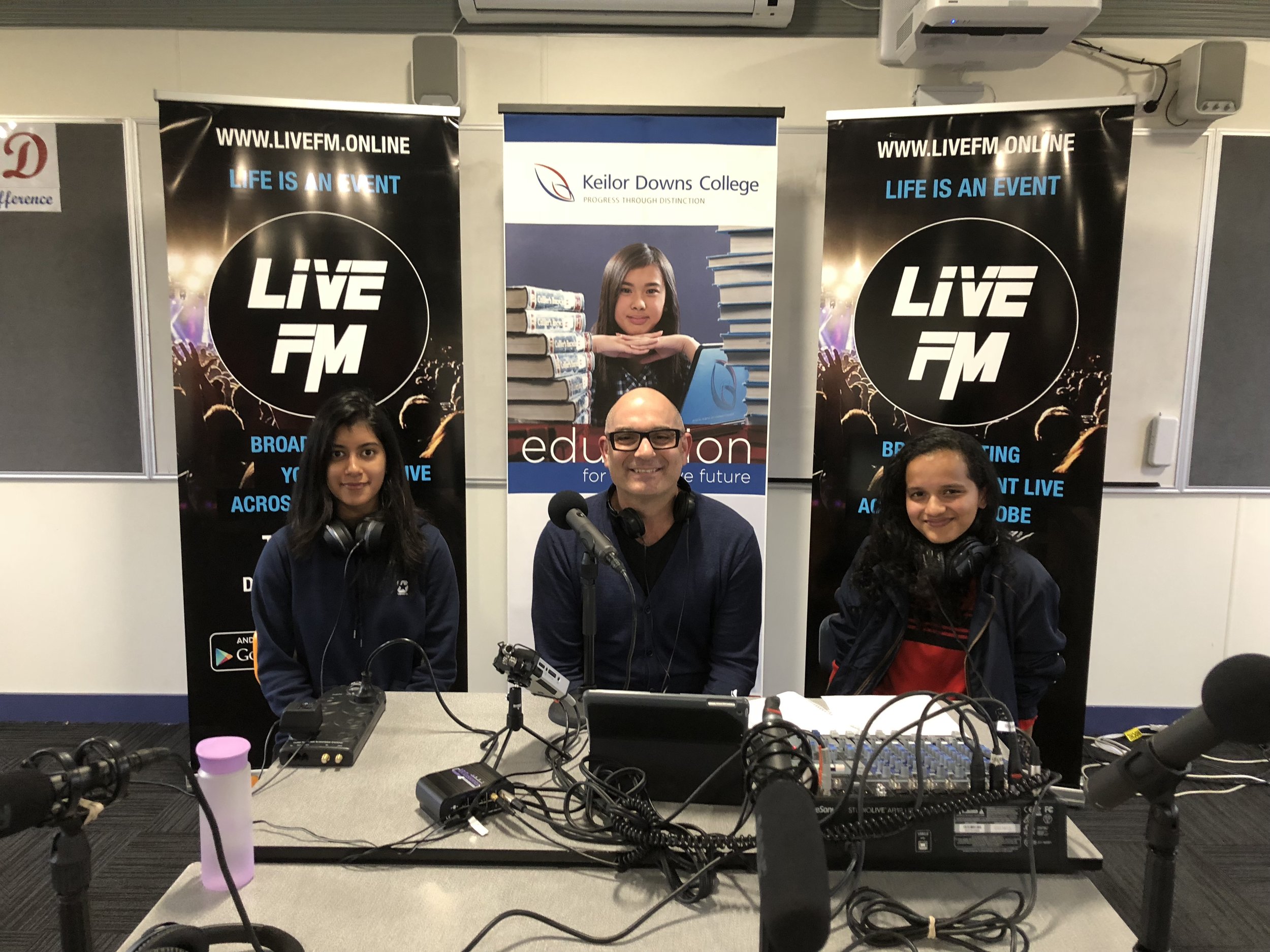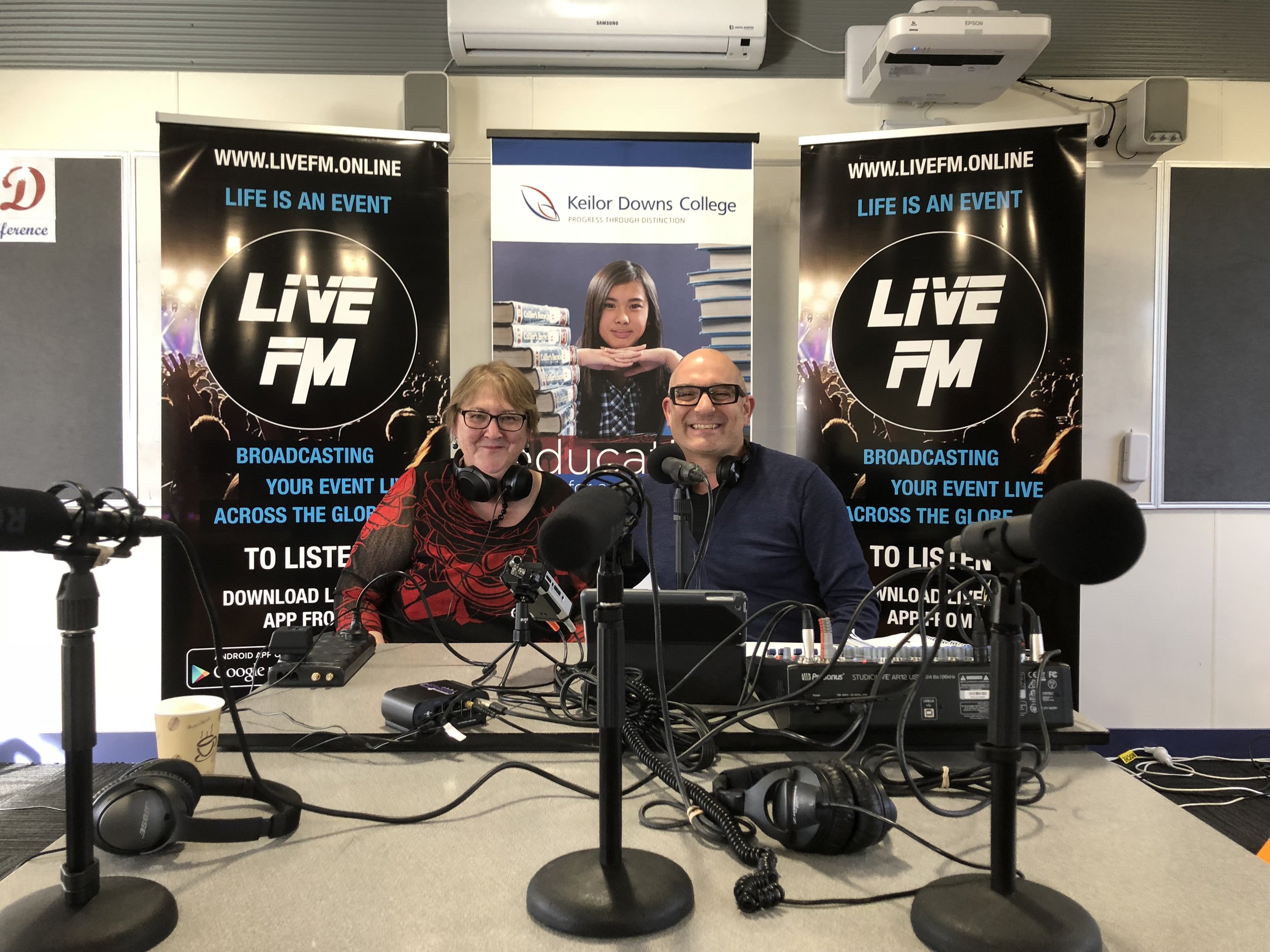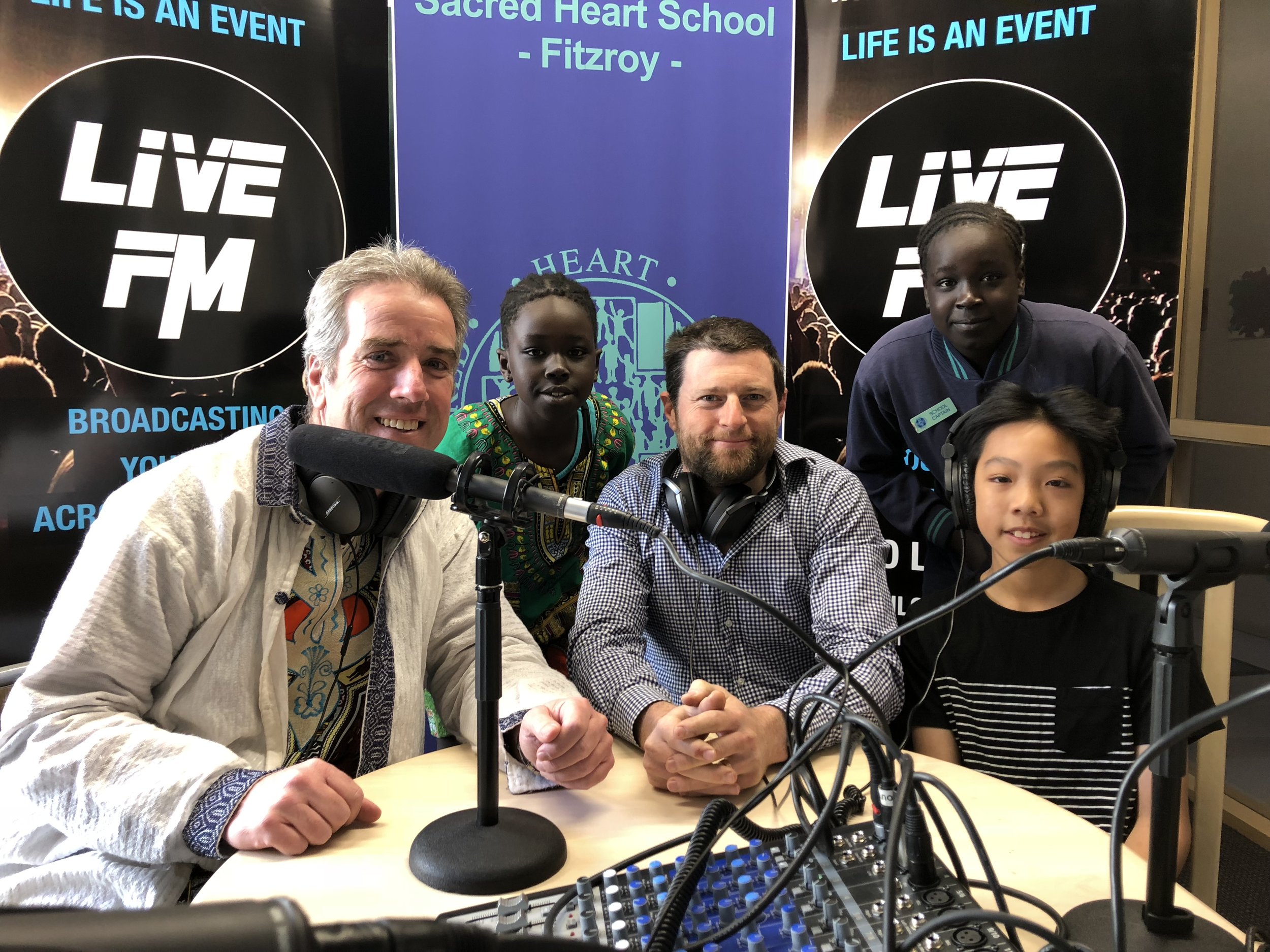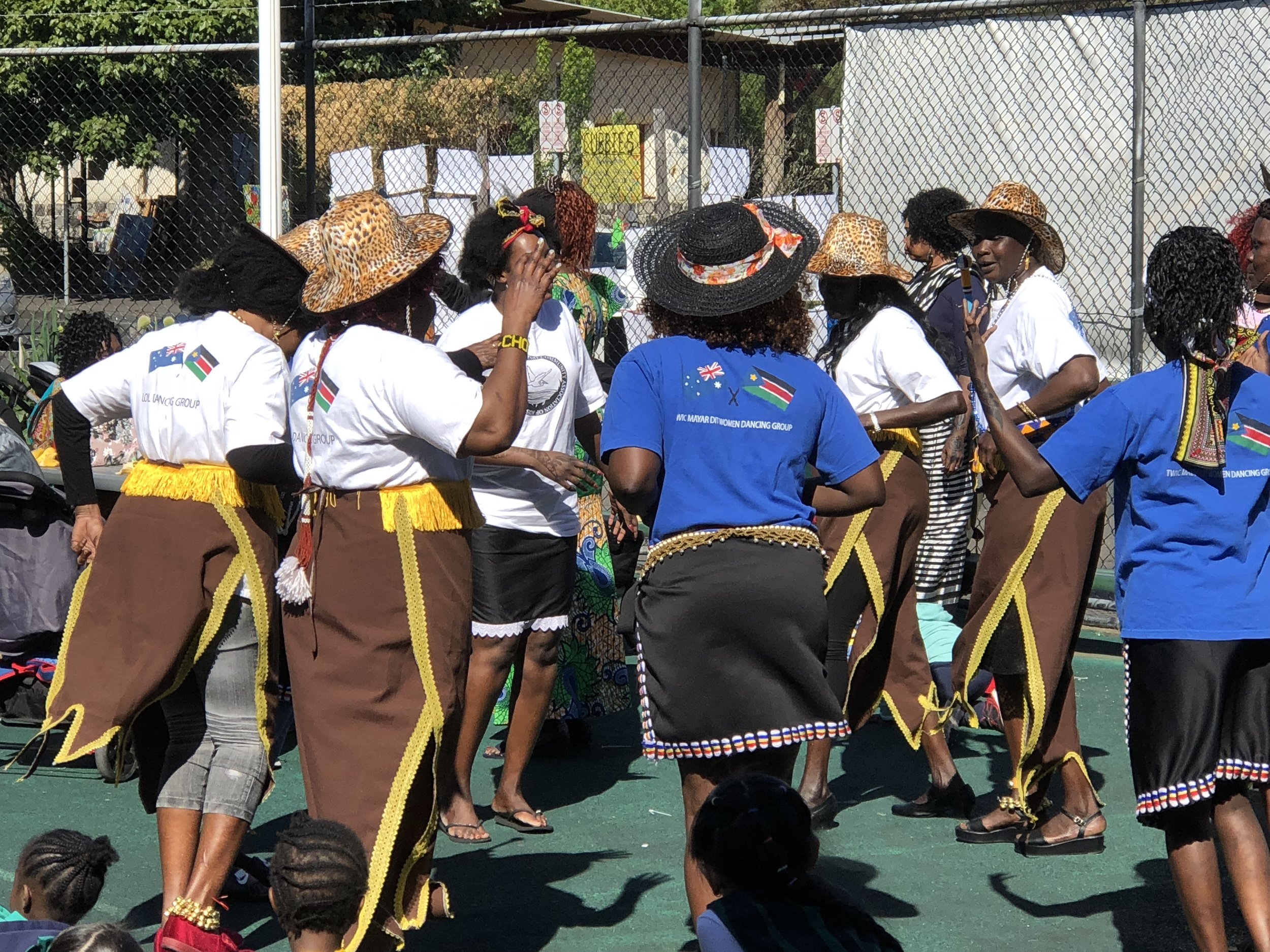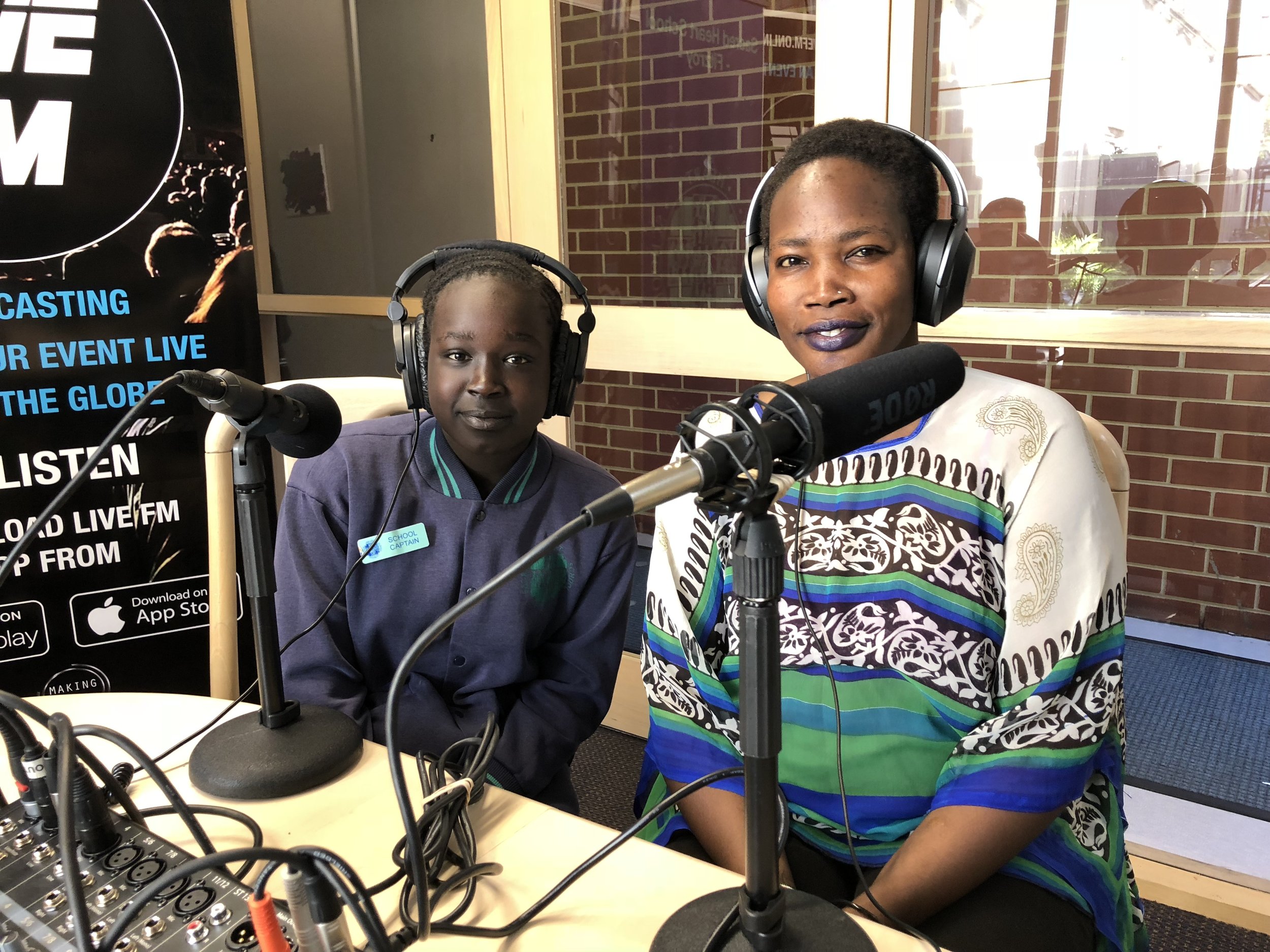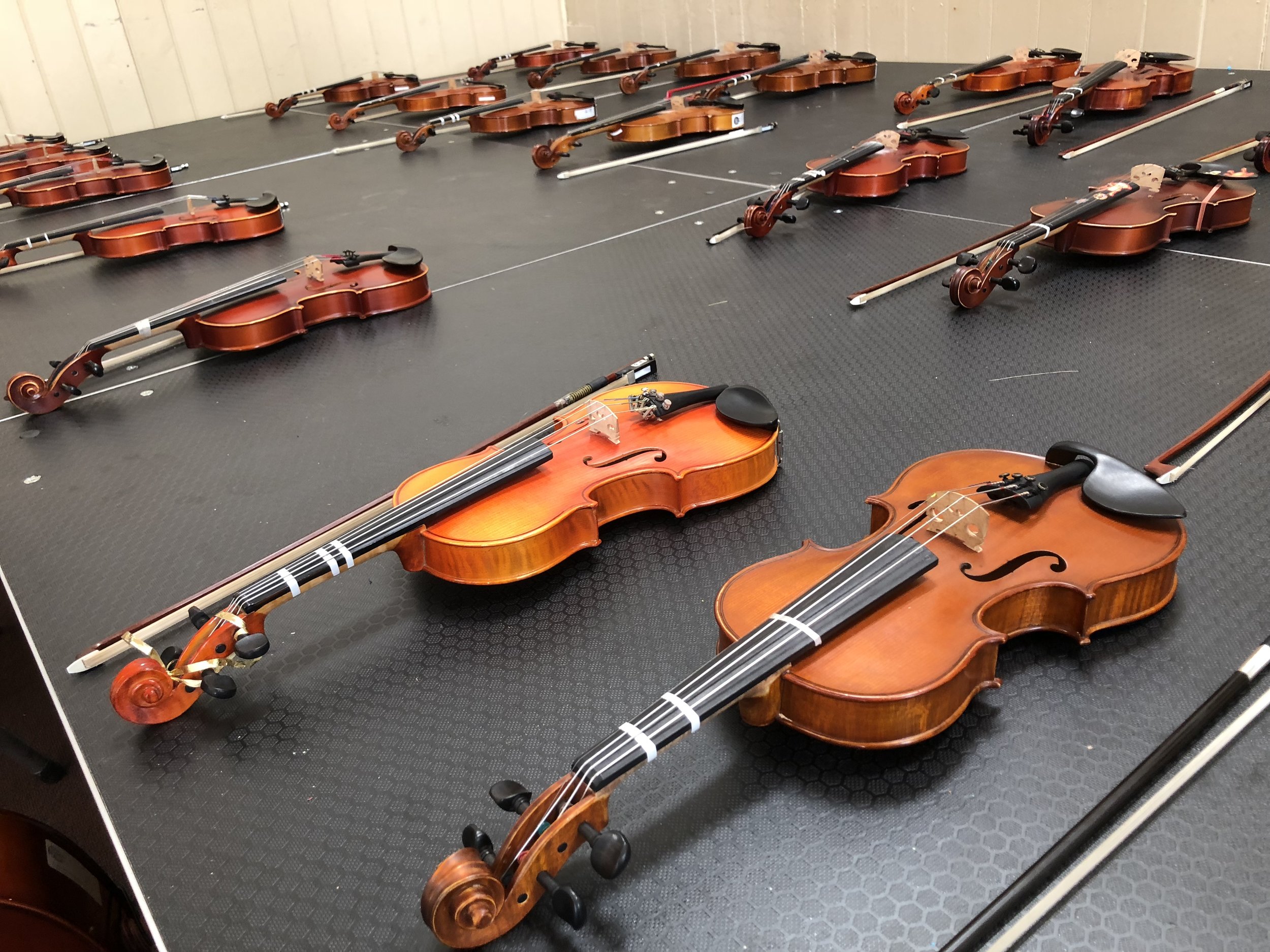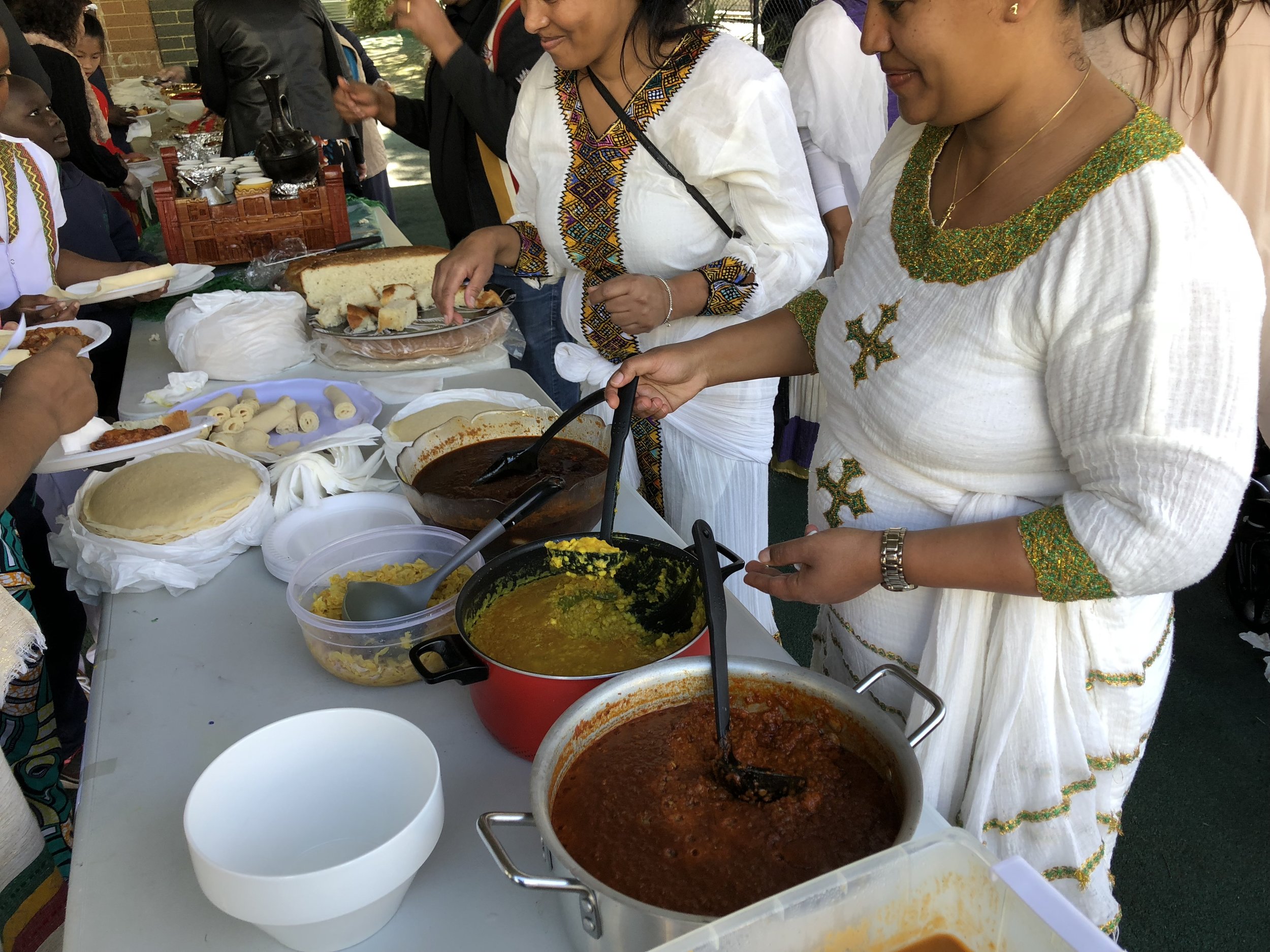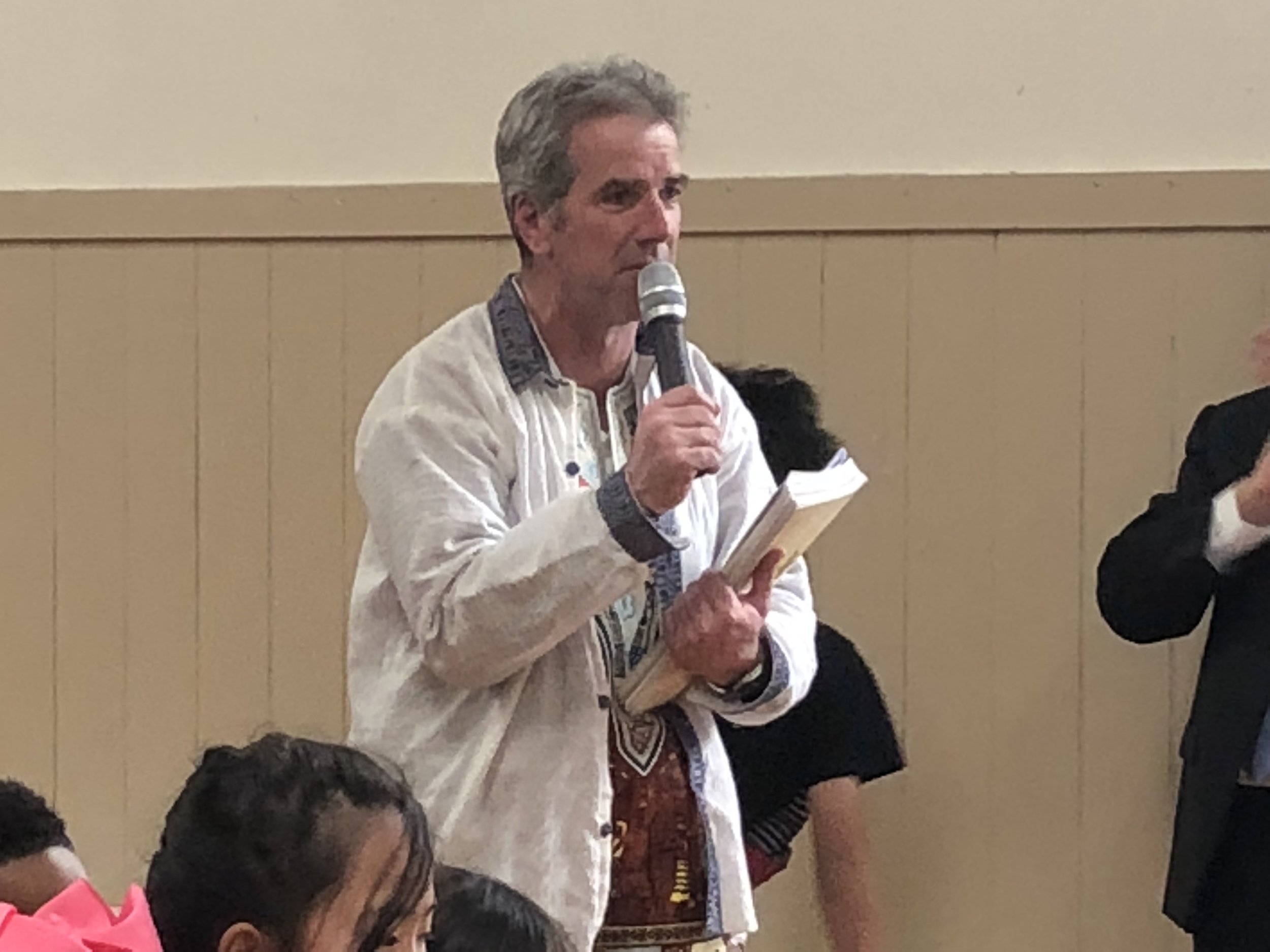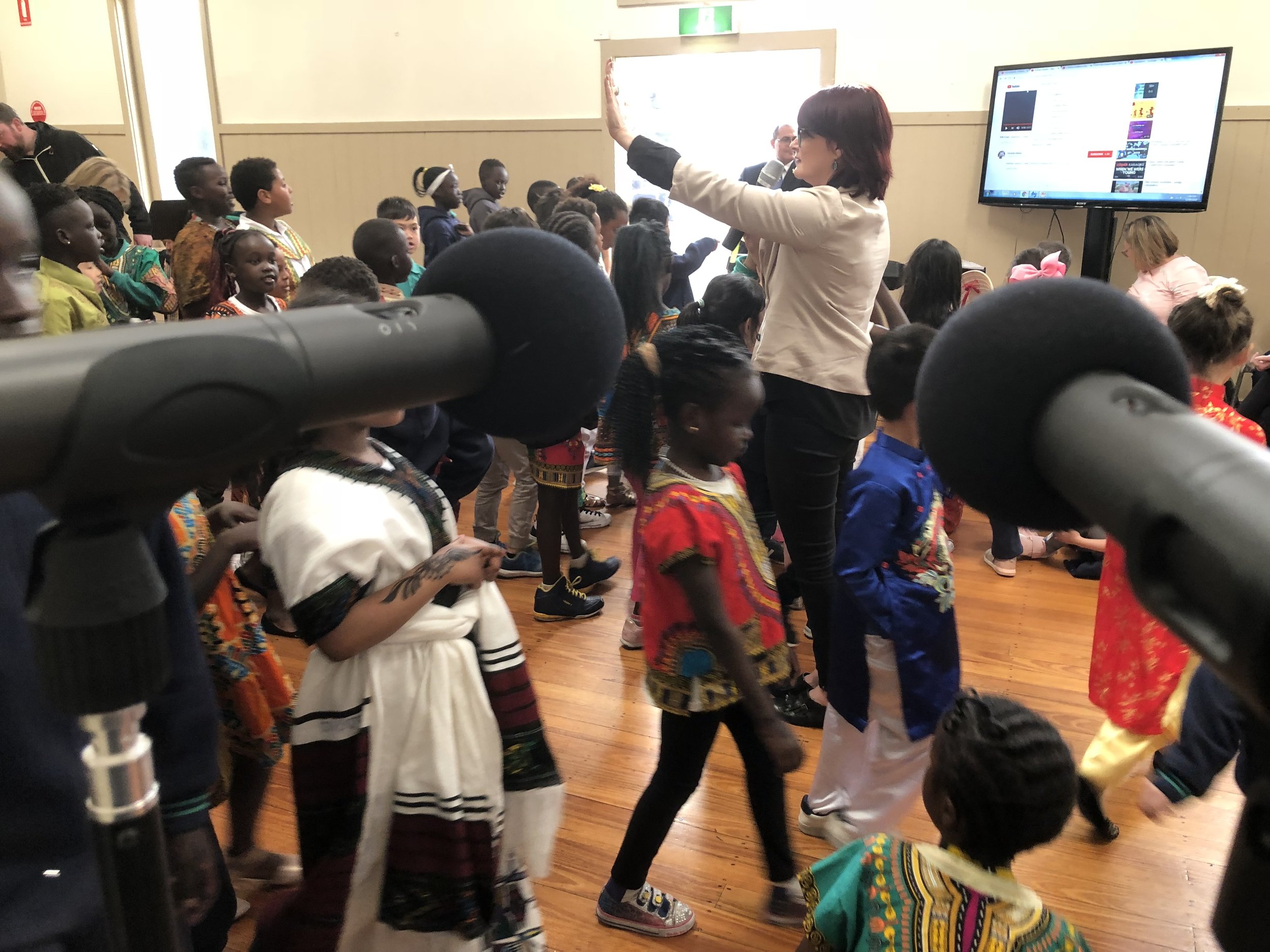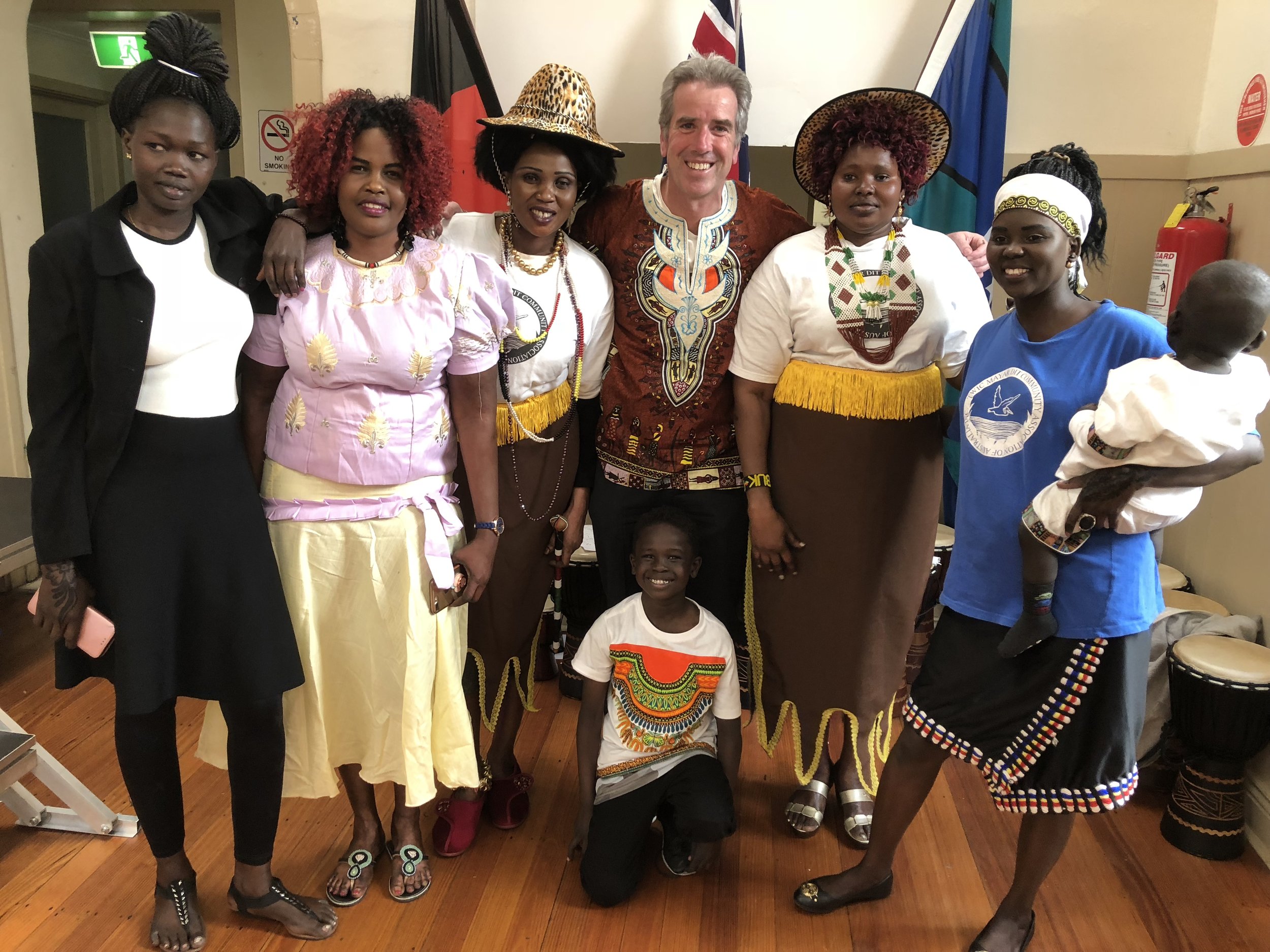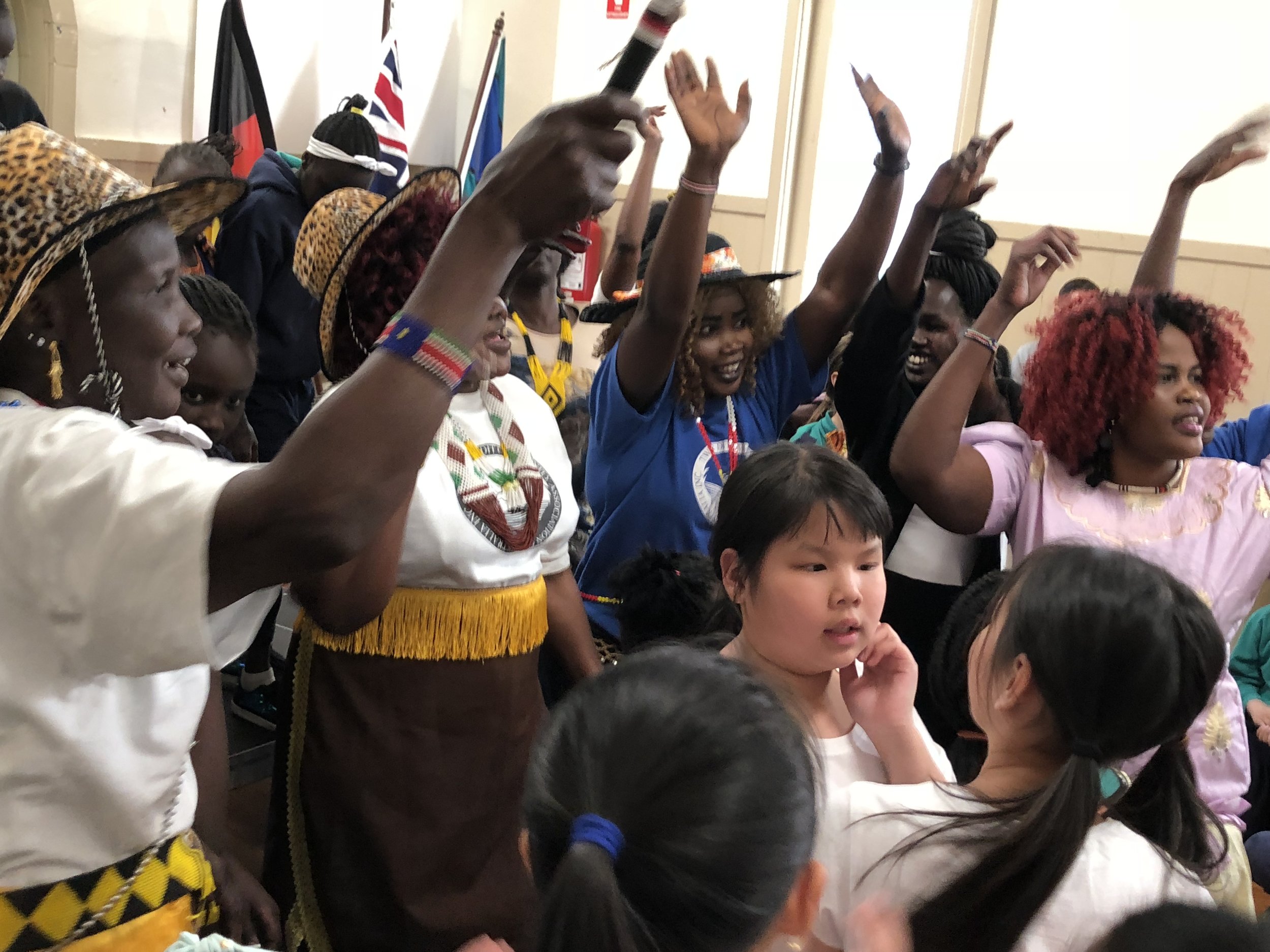 RADIO ED WEEK
20 AUSTRALIAN SCHOOLS TELLING THEIR STORY ON LIVE FM
In October and November this year 20 Australian schools will be participating in RADIO ED WEEK on LIVE FM.
It is an opportunity for schools to talk about their pride in the achievements of their past and present students, the work of their teachers and the role they play in helping to build strong families and vibrant communities.
Every day schools strive to find new and better ways to do their job well. They are committed to work in partnership with parents to ensure that every child is respected as a unique individual, and supported to be the best they can be.
RADIO ED WEEK is a unique opportunity for schools to publicly talk about the passion they have for teaching and learning, and the nurturing of the next generation of young Australians.
SHOW TIMES AND WHERE TO ACCESS PODCASTS
For information on how you can listen go to LIVE FM visit www.livefm.online.
To access the RADIO ED WEEK programming schedule please click on icon below.
THE SCHOOL WITH THE MOST LISTENERS CAN WIN BIG
RADIO ED WEEK sponsors MAKING MEDIA AUSTRALIA has offered to donate $1,000 to the school that attracts the most listeners (live or podcast - over 1,000 listeners) during the month of November.
LIVE FM GIVING SCHOOLS A VOICE
For more information or to register your school for RADIO ED WEEK in MARCH 2019 click here.